The Curling Conference held in Thunder Bay Sept. 26-28 was a great success.  14 people were trained as Club Coaches thanks to funding provided by the Coaches Association of Ontario, and 13 coaches were trained in the Competition Coach course.  Participants were treated to fantastic presentations by Rick Lang, CCA National Team Leader, and Tom Coulterman, Coach of the Brad Jacobs Olympic Men's Gold Medal Team.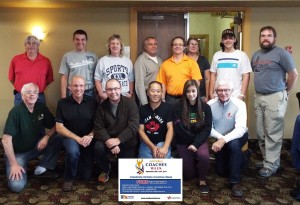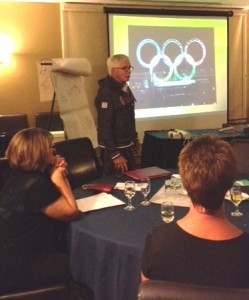 At the banquet Saturday, awards were presented to Volunteers and Coaches.  Jason Johnson (Atikokan CC) received a Volunteer Award, while Don Main (Port Arthur CC) received a NOCA Coach Award.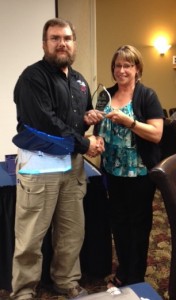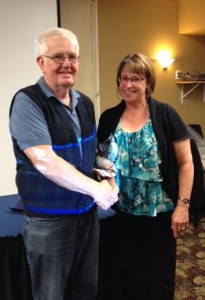 Thank you to the Ontario Trillium Foundation, Coaches Association of Ontario, and Investors Group for enabling NOCA to provide this conference.