NEWS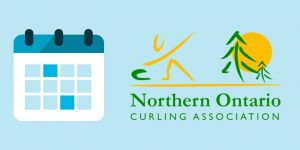 2018-19 Competition Schedule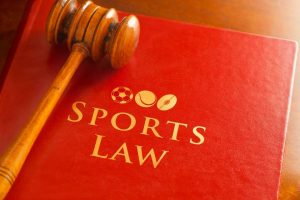 WEBINAR | Hot Legal Topics April 12th @ 7pm
Don't miss out on this FREE webinar for NOCA member clubs! An updated presentation on "Hot Legal Topics" from the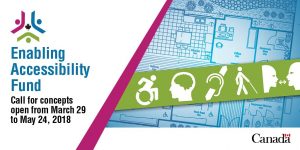 Enabling Accessibility Fund Deadline May 24th
The Government of Canada is currently accepting applications from eligible organizations interested in receiving contribution funding from the Enabling Accessibility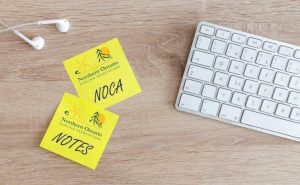 NOCA Notes March 21st Edition Revised – Lots of News!!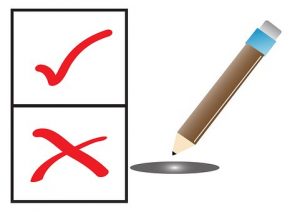 Call for Directors for NOCA Board – 3 Positions Available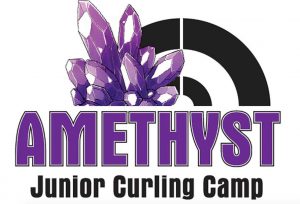 Amethyst Camp Bursaries are now available for application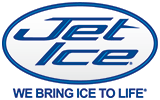 Ice Technician Courses scheduled for late June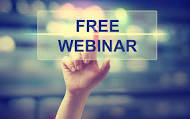 Don't miss these great information sessions for Board Members and Managers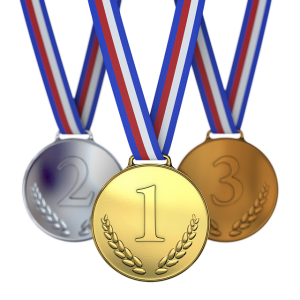 Congratulations to the Ontario Winter Games teams!
Congratulations to our Northern Ontario teams at the Ontario Winter Games: Kira Brunton/Jacob Horgan won Gold in Mixed Doubles while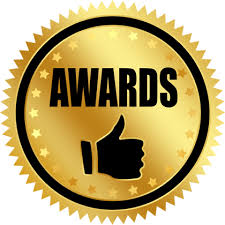 NOCA Awards Nomination Deadline Feb. 28th
Don't miss the opportunity to recognize a great volunteer or coach.
- Sponsors and Partners -